available now: shadows and light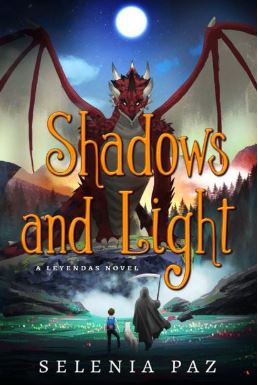 Shadows and Light
Leyendas, Book Three
October 27, 2020
books2read | amazon | goodreads
Miguel never expected to be making a journey with Death, but from the start he knows there is something different about this journey. As Miguel and Death set out to save an old friend, Natalia and La Llorona come closer to discovering the truth about what lies in the darkness. As they search for the one god who might be able to stop it, they find something completely unexpected, and realize they will need strength that has not been seen for a thousand years. In this final installment of the Leyendas series, Miguel discovers truths about the world and about himself and finally learns how to accept.
Leyendas Character Card Giveaway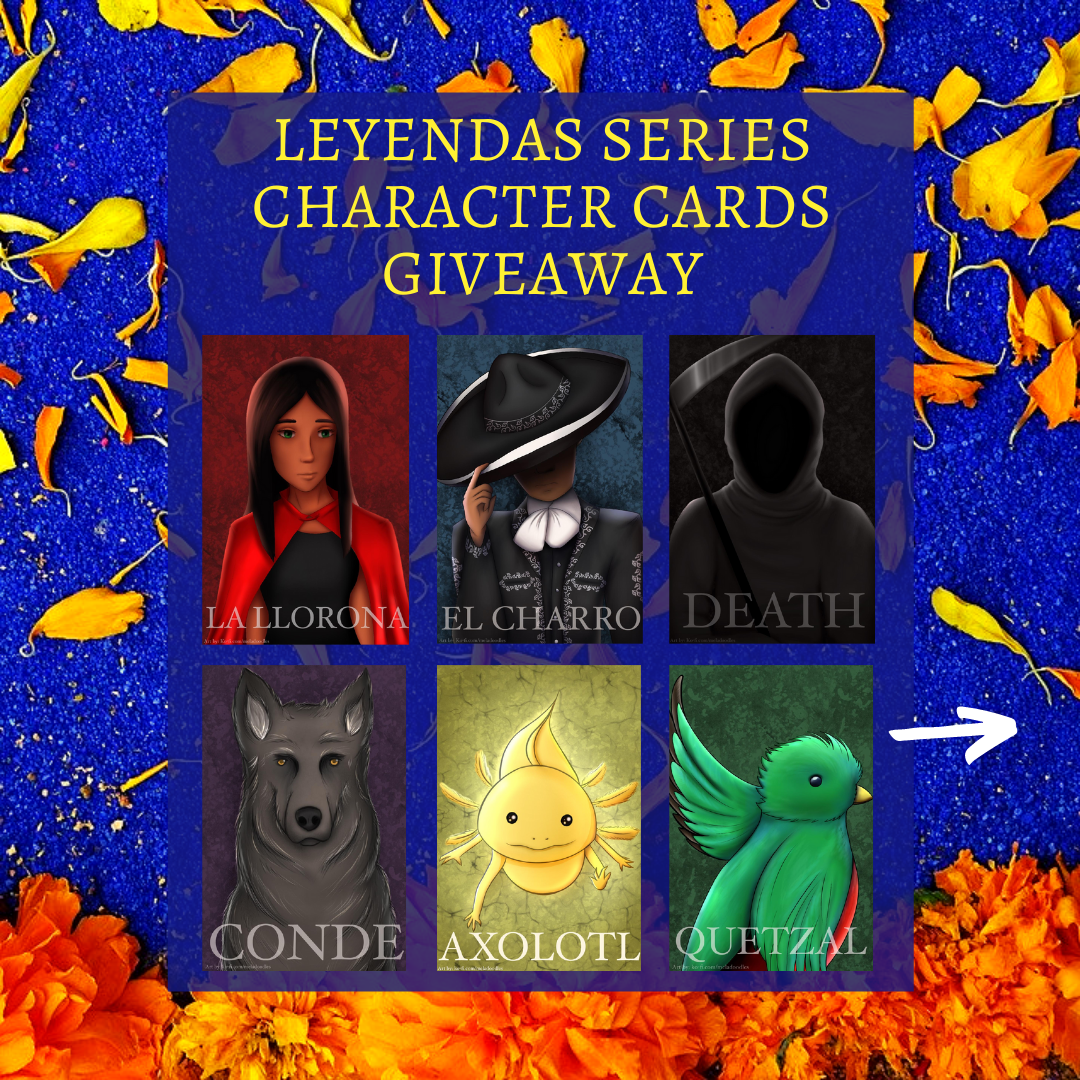 Receive a set of character cards featuring characters from the Leyendas series! Find out more here.