coming soon: Sing, Goddess!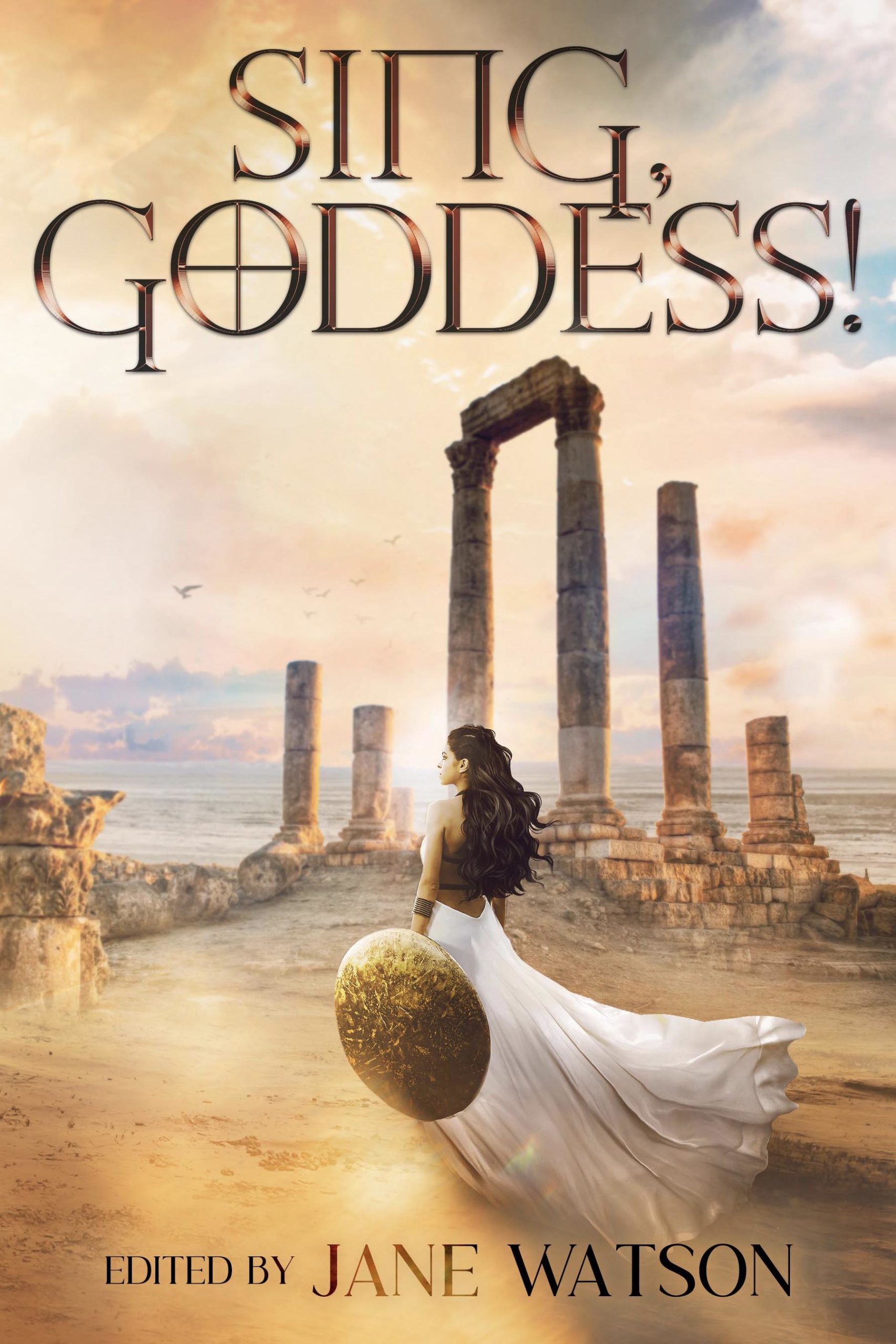 Sing, Goddess!
A YA Greek Myth Anthology
edited by Jane Watson
August 24, 2021
books2read | amazon | goodreads
This anthology features retellings of Greek myths, and my story focuses on the goddess Artemis!
"Light in the Darkness," a retelling of the myth of ARTEMIS, by Selenia Paz, author of the Leyendas Trilogy
Having retreated to the deepest parts of the woods, Artemis is happy simply living in solitude with her dog, surrounded by nature. She tries not to think of the family of gods she left behind, of her father Zeus, or of the reputation that comes with being the goddess of the hunt. But it seems the Fates have a different plan in mind, and not even the woods will be able to keep her from this path—or help her forget who she truly is.
available now: shadows and light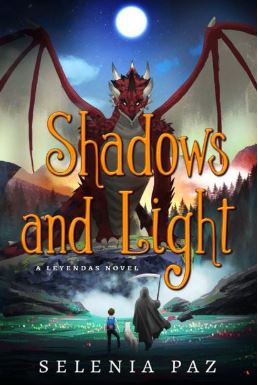 Shadows and Light
Leyendas, Book Three
October 27, 2020
books2read | amazon | goodreads
Miguel never expected to be making a journey with Death, but from the start he knows there is something different about this journey. As Miguel and Death set out to save an old friend, Natalia and La Llorona come closer to discovering the truth about what lies in the darkness. As they search for the one god who might be able to stop it, they find something completely unexpected, and realize they will need strength that has not been seen for a thousand years. In this final installment of the Leyendas series, Miguel discovers truths about the world and about himself and finally learns how to accept.
Leyendas Character Card Giveaway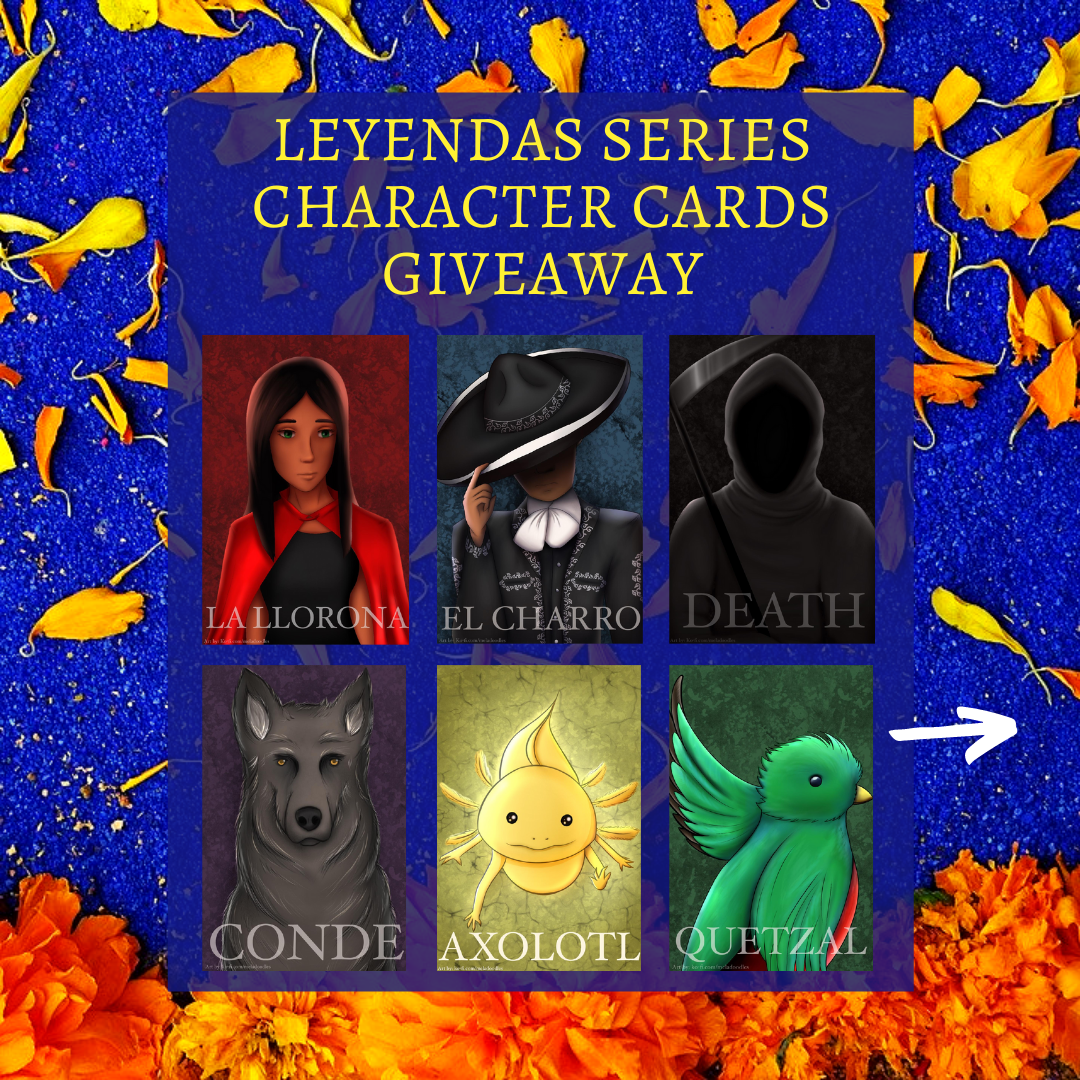 Receive a free set of character cards featuring characters from the Leyendas series! Find out more here.